Additive International
May 2 @ 8:00 am

-

September 30 @ 5:00 pm

BST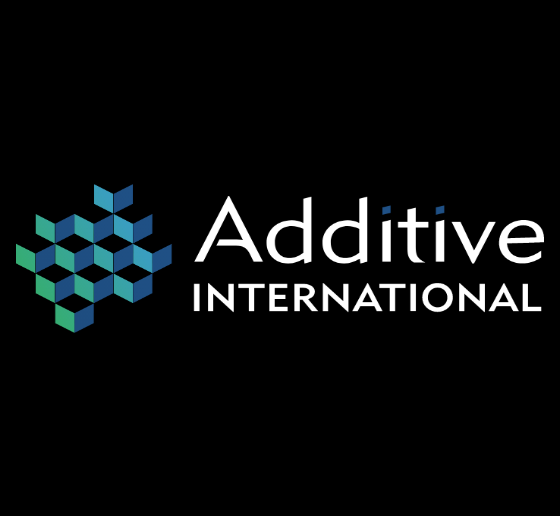 The UK's leading engineering publisher, MA Business, is taking over production of Additive International, the highly respected international additive manufacturing (AM) event, starting with the 2022 show.
Mark Allen Business (MAB) is partnering with the Centre for Additive Manufacturing (CfAM) at the UK's University of Nottingham and Added Scientific, a 3D printing contract research company, to put together the conference and exhibition in 2022.
Founded in 2006, Additive International, which was formerly known as the International Conference on Additive Manufacturing & 3D Printing, is a two-day event bringing together academic and industry experts to share their knowledge and ideas.
The summit attracts over 250 delegates from more than 170 institutions, with interests in all the newest technological developments for the AM industry.
Registration for Additive International 2022 will open in May 2022. To register your interest in advance, please click HERE.
By its association with MAB, the event will gain access to the audience provided by an unrivalled portfolio of engineering brands, including The Engineer; Eureka!; Vehicle Dynamics International; New Electronics; Metal Powder Report and Machinery. In addition, it will gain access to the event delivery and marketing expertise that the Mark Allen Group can bring to bear.
Speaking about the new partnership, Professor Richard Hague, director of CfAM and founder / director of Added Scientific said, "We've been running this event successfully for 15 years and have established it as a leading forum for discussion of the very latest research developments and industrial implementation in the additive manufacturing field. However, I believe that this partnership with MA Business is exactly what we need to take the event to the next level. We've worked successfully with MA Business and The Engineer for a number of years and very much look forward to the exciting new opportunities and audiences this association will bring."