GIMS-Tech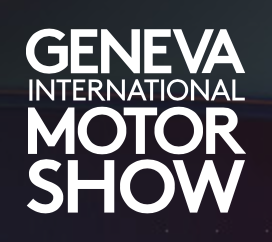 GIMS-Tech is a trade and technology exhibition and a meeting platform for automotive and mobility service providers of the GIMS (Geneva International Motor Show).
Visitors to the GIMS will meet suppliers and start-ups from the automotive industry, providers of the latest mobility services and innovative technology companies at the GIMS-Tech.
GIMS-Tech is new exhibition module that offers a meeting place for suppliers and the pioneers of technology and infrastructure companies.