Tire manufacturer Continental has invested in test facilities to further its research into the industrialization of rubber from the Russian dandelion plant. The company is aiming to use dandelion rubber as a sustainable alternative to rubber sourced from the rainforest, which would also reduce the company's CO2 emissions, as using a more locally sourced material would enable shorter transportation routes.
Work on completing the test facilities is going ahead at the €35m Taraxagum Lab Anklam (TLA) in Mecklenburg-Western Pomerania, Germany, which will be used to extract rubber from dandelion roots. The research will be used to industrialize the material, with a view to dandelion tires being ready for series production in 2023, though the company says that timescale is "at the earliest".
"We are well on schedule," stated TLA site manager, Dr Carsten Venz. "At first we were worried that the long winter would put a few obstacles in our way, but now things are progressing quickly."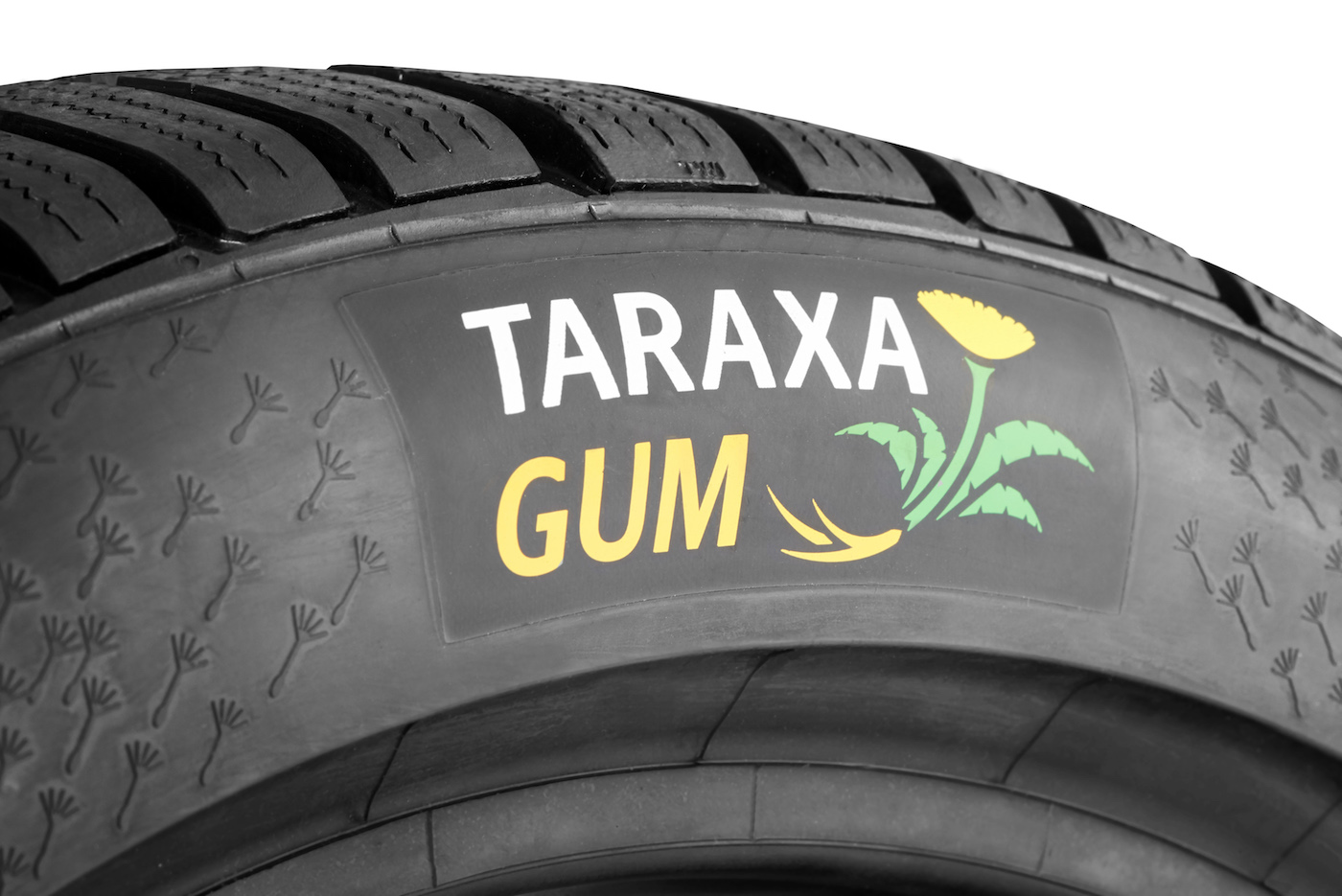 About dandelion rubber
The latex within the Russian dandelion contains high molecular weight rubber, with long chains of rubber molecules. Previous attempts to utilize this raw material were unsuccessful, but Continental has produced prototype tires made from dandelion rubber for trucks and passenger cars, and has reported that tests have shown that the tires are roadworthy in every respect.
Continental credits the successful trials of dandelion rubber to a research team headed by Dirk Prüfer, professor of plant biotechnology at the University of Münster and head of the plant-based biopolymers department at the Münster branch of the Fraunhofer Institute for Molecular Biology and Applied Ecology.
The scientists were initially engaged in fundamental research, with no thought of a specific application. "It isn't our mandate to build tires," stated Prüfer. "We're out to understand the molecular basis of rubber biosynthesis in this plant."
However, this biological understanding is bringing industrial application within reach. While the Russian dandelion contains more rubber than other dandelion species, the amount produced has been considered insufficient for industrial-scale production. Targeted breeding programs could be the solution, according to Continental.