AVL ZalaZONE Proving Ground Ltd.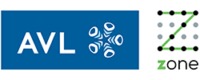 AVL is the world's largest independent company for the development, simulation and testing technology of passenger cars, trucks, and large engine powertrains (hybrid, combustion engines, transmission, electric drive, batteries, and software). Moreover, for more than ten years AVL has been supporting a variety of vehicle manufacturers in the series development of safe and reliable driver assistance functions (ADAS/AD) that exactly meet the complex requirements and high standards of OEMs in every phase of vehicle development.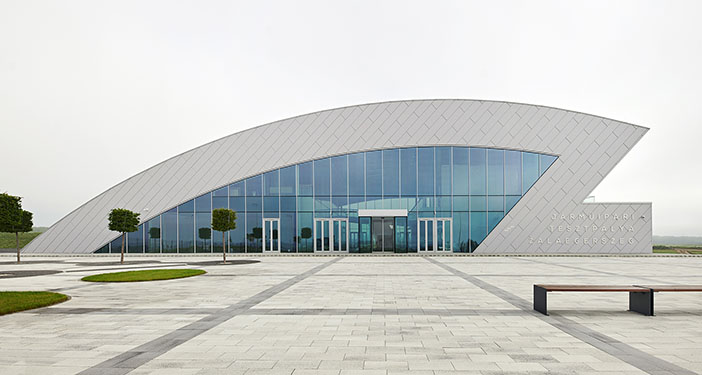 To this end, AVL Hungary, a cutting-edge research-development center drawing on over a century of Hungarian automotive expertise and the innovation of the global AVL Group, has partnered with the modern and unique vehicle testing and development facility ZalaZONE. This new partnership, AVL ZalaZONE Proving Ground Ltd., has been in operation since November 1st, 2019.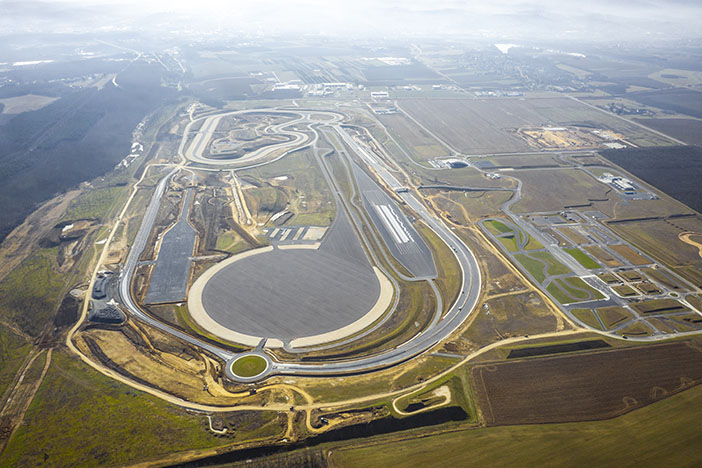 Specifically, our scope of activities includes the proving ground's promotion, marketing, and business development, all in combination with products and services necessary for delivering the optimum test conditions and environment for your organization, whether you be an OEM, Tier 1, SME, or Engineering Services Provider.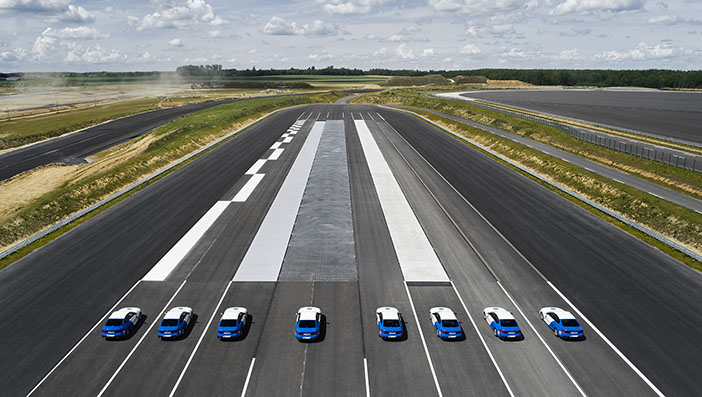 Our business directive is focusing on you, by combining the required infrastructure which is in-line with the needs of the global automotive market, together with our professional industry-specific management experience and significant developmental engineering competencies. These competencies involve generic module-based software and control environments to cover all levels of automation, allowing for flexible solutions regarding components and systems of different suppliers, with results ranging from feasibility studies and the development of progressive algorithms/simulations up to concept demonstrations in vehicles.
AVL ZalaZONE Proving Ground, your true partner for standard tests and the journey into the future of mobility.