Ansible Motion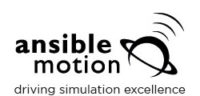 Founded in 2009, Ansible Motion was born out of the understanding that simulation needed to put humans "in-the-loop" to give real time feedback, early in the development cycle, for better vehicles. Their simulators became the world's first commercially available high-dynamic driving simulators.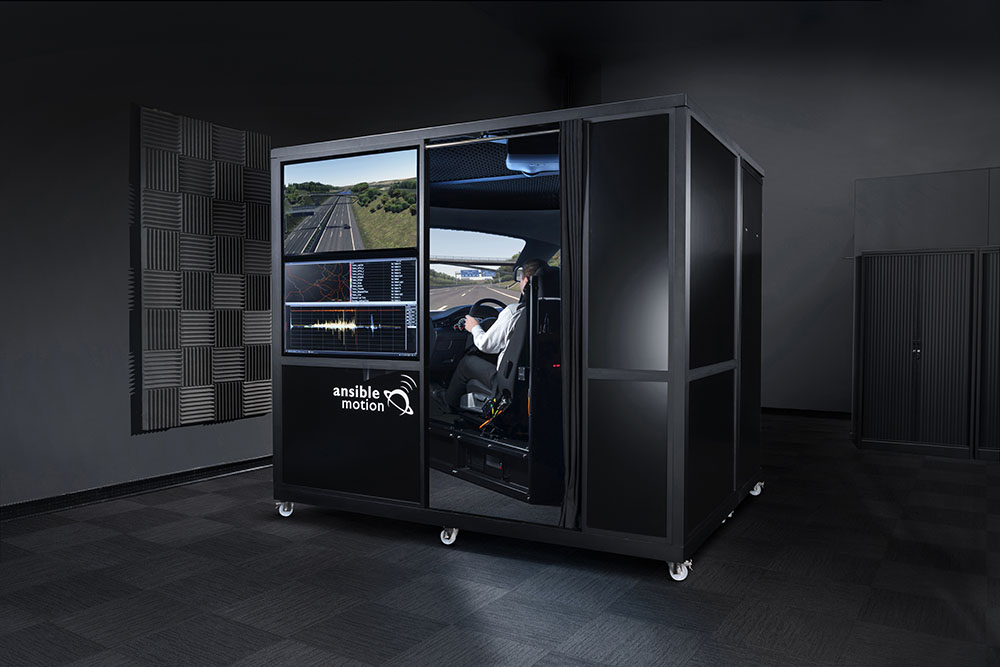 Since then they have continuously created unique simulators for ground vehicles using new concepts that seamlessly connect real people to virtual systems and industry-leading immersion which creates compelling virtual worlds for engineers and drivers. Each one is designed and built at their factory and R&D centre in Hethel, England.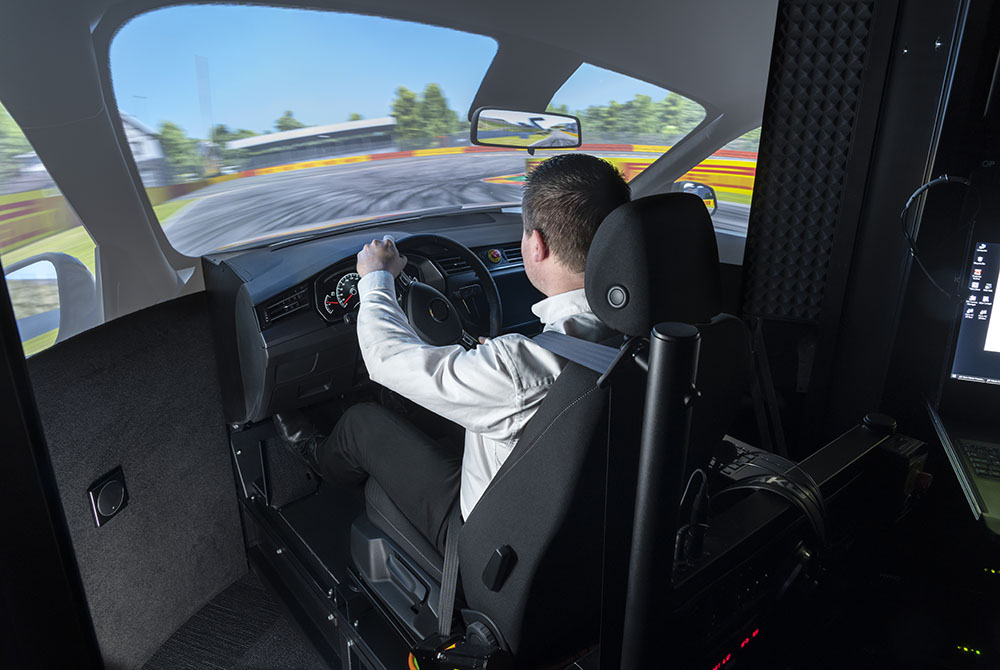 More than a decade later they are known for their professional DIL simulators, in use with the world's top OEMs, motorsport constructors, and Tier 1 suppliers. They remain leaders in human in-the-loop technologies for ground vehicle simulation and our customers trust us to deliver the best results, every time.